Hey. What the fuck is up, Newgrounds? Haven't used this site in a hot second. Maybe gonna start uploading art again for old-times sake. I have quite a collection going on...
I know it's been like 9 fucking years or something. Life has been weird. It hasn't been terrible, exactly, but it's been difficult in some capacity and I kind of fell off from doing art..
But as it so happens, yer boy is now making pottery at a relatively successful pottery studio in Florida. If I get a chance I'll make some things on my own time, and when I get that chance I'll upload that here.
Also look forward to some of my newer drawings I haven't uploaded here yet. I hope you'll enjoy them. I also have some audio submissions I'm relatively okay with calling "finished" and I'll upload those as well.
I just gotta find a working computer first....
Peace. Love. Tiddies.
-Hoboweasel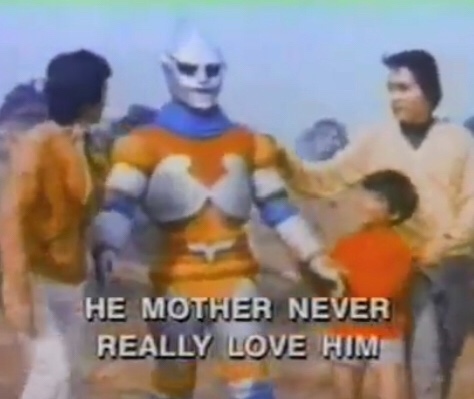 *edit (July 2023):
There's been a lot that went on since I last posted this (2019).
I still haven't uploaded said pictures or songs because I've had trouble finding a computer to transfer the files from my phone and I am not the best at asking for to use other people's things... I am posting occasionally to Tumblr, but I really miss NG.
Wish y'all the best.
I still think about this site on the regular and the wonderful people I've met here… even if it was kind of parasocial. I mean I'm not the most social anyhow so it works out.